Christine Andrusiw with her husband, Michael Hildebrand


Dr. Carman Ciervo and Patricia Madden

Joseph Davi, Joseph W. Devine and Robert Curley.
Anneliese McMenamin and Carol Brestle.



Lisa Morina, Marianne and Joe Aleardi with Chris and Beth Rollins.
Michelle Gollapalli, Elizabeth Zirbser and Glen Zirbser

Dr. Jennifer Chan, Joseph Devine and Dr. Melanie Angelo.
Elisabeth Brent, Mike Farrell, Alice Farrell and Anneliese McMenamin.
Joseph W. Devine, Danielle Davi, Huey Lewis and Joe Davi
Joseph W. Devine and wife Dina, Robert DiStanislao, and (from far right), Joseph A. Maressa Jr., Esq., and his wife, Linda

John F. Durante, Dr. Steven K. Klasko, Joseph W. Devine, Albert E. Smith and Colleen Wyse.
Dr. Stephen Klasko with his wife, Colleen Wyse.
Carol Brestle with Marianne and Joe Aleardi.
Joseph W. Devine and his wife, Dina, with pop-rocker Huey Lewis.
Comments
Advertisement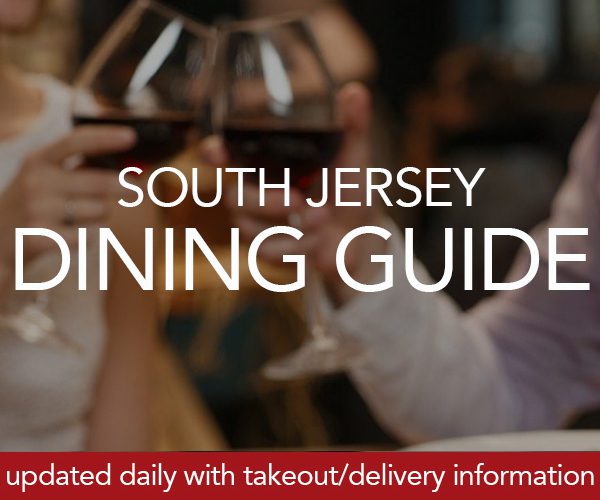 Advertisement
Events Calendar
There are currently no upcoming events, please check back soon
Subscribe to our Newsletters
Advertisement
Advertisement
Party Pics